Visonic PowerG Intruder Alarms Installed and Serviced.
Supply and installation of market-leading Visonic PowerG Technology wireless intruder alarms.Unmatched reliability, performance and features .Below are installation prices Wireless(Wirefree apart from mains power to Control Panel)Intruder Alarms. Full technical details and pricing at time of installation can be found by clicking onto Intruder Alarms button.One important feature is batteries normally last 4-8 years.VisonicGO app available for your smartphone.
"ENGINEERS CODE" freely given. Prices also include the ELECTRICAL INSTALLATION of a fused Spur for power to Alarm Control Panel.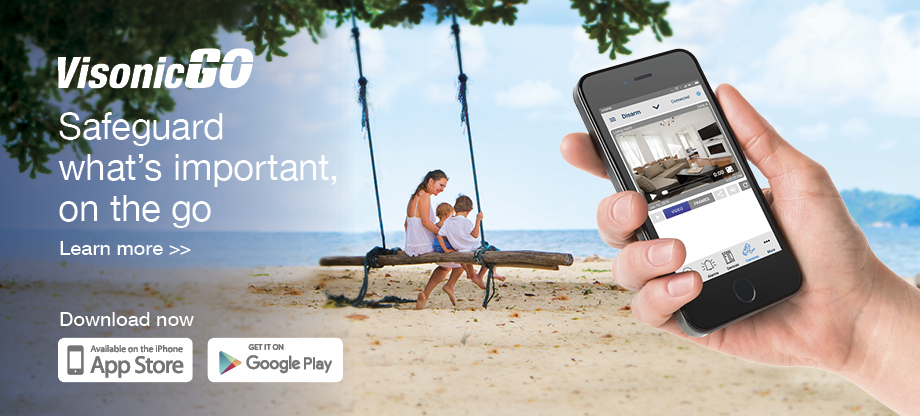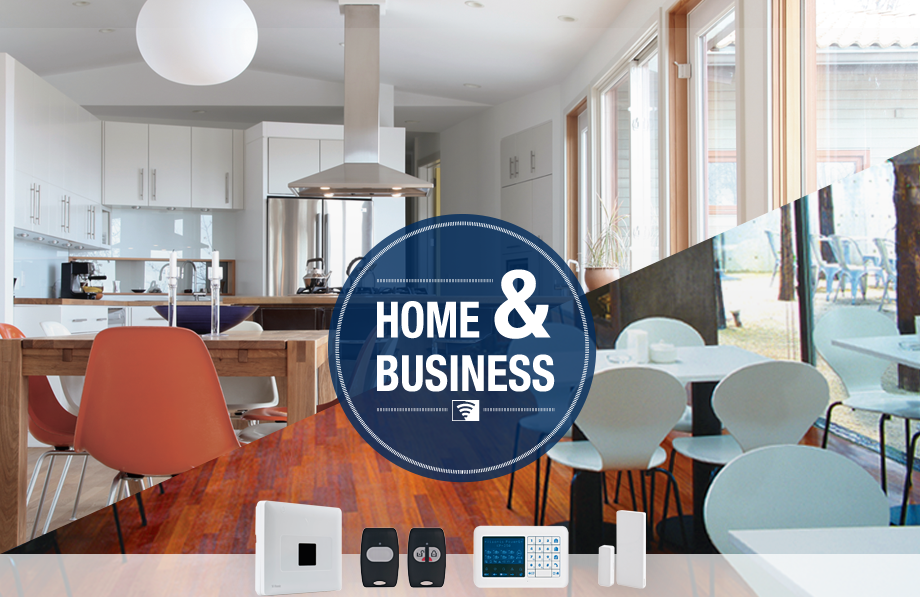 POWERMASTER-33
PowerMaster-33 expands the boundaries of security - and opens new horizons. A new wireless hidden-panel solution driven by market-leading PowerG technology, PowerMaster-33 is ideal for both the residential market and the small to medium enterprise (SME) market.
PowerMaster-33 G2 Installed from €799
Comprises:2 x Motion Detector Next PG2  , 2 X Chicklets PG2 , 1 x Door/Window Contact MC-302V PG2 , Keypad KP250 , Powermaster-33 Panel, Outdoor Siren SR-740 HEX PG2
CLICK ON IMAGE FOR VIDEO ON POWERMASTER
PowerMaster-10. Installed from €596.00.

Comprises:Visonic PowerMaster-10 Control Panel, 2 x Motion Detector Next PG2  , 2 X Keyfob KF-234 PG2 , 1 x Door/Window Contact MC-302E PG2 , Outdoor Siren SR-730 PG2
PowerMaster-30. Installed from €746.00
Comprises:
Visonics RealAlarm Visual Alarm Verification System - Installed from € 869.00.

Uses the VisonicGO APP for your smartphone.
Provides visual verification of burglar, panic and fire alarms.
Advanced PIR motion detectors with integrated cameras capture images and audio
Instant capture technology guarantees snapshots of fast-moving intruders
PROFESSIONAL IP DIGITAL CCTV
Professional IP CCTV HIGH DEFINITION CAMERAS upto 5MP Resolution. Full HD. Live view display on IPHONE or ANDROID Smartphone or PAD.
CLICK ONTO CCTV TAB FOR MORE INFORMATION.



ACCESS CONTROL
PAILI VIDEO INTERCOM. CLICK ON ACCESS CONTROL FOR MORE DETAILS